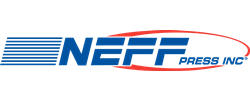 Neff Press delivers the highest quality hydraulic presses at competitive prices.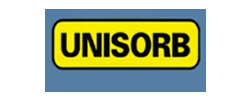 Unisorb provides a full spectrum of advanced products and innovative engineering for the installation of a wide variety of capital equipment used in General Manufacturing, Metalworking, Testing and Verification, Printing, and Power Generation.

Saf-T-Block is your premium quality press safety block supplier at an economy cost. Eliminate your OSHA Concerns and Ensure Employee Safety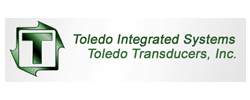 Toledo is a leading designer, manufacturer and producer of Press Automation Controls,[/span] Load Cells, Stand Alone Press Monitoring Systems, Press Control Integration and numerous other tonnage monitoring products.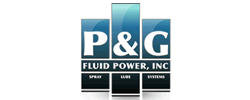 P&G Fluid Power supplies all industries with turn-key automated lubrication systems. P&G offers a standard line of spray oilers and re-oilers along with a complete line of central lubrication components from Lube USA.