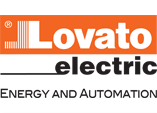 For over 90 years, LOVATO Electric has been designing and manufacturing low voltage electrical devices for industrial applications.
Established in 1922 in Bergamo (Italy), LOVATO Electric is a private company, managed by the same family of entrepreneurs for 4 generations.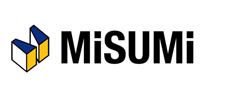 Misumi's Die Components Businesses develop and supply standardized components used in metal press and injections molding dies.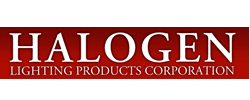 An industry leader in specialized halogen, fluorescent and LED lighting designed and built to withstand the harshest industrial applications and in the industrial, machine, and manufacturing sectors.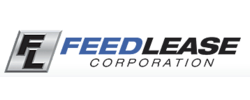 Designing and building premium quality and high performance press room automation equipment for over 40 years.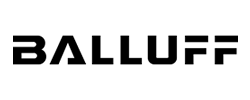 Balluff is a world leading manufacturer of sensor technology providing the integration services, application support, and training you need to ensure your success.