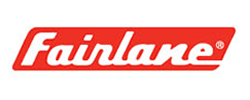 Fairlane Products designs, manufactures and stocks a wide range of workholding and positioning components, as well as rollers and bumpers.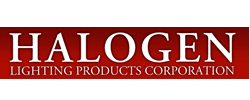 An industry leader in specialized halogen, fluorescent and LED lighting designed and built to withstand the harshest industrial applications and in the industrial, machine, and manufacturing sectors.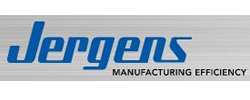 Jergens is an ISO 9001:2000 certified, government-approved manufacturer. We are your complete source for mil-spec Kwik-Lok™ pins, spring-loaded devices, threaded inserts, and threaded components and washers.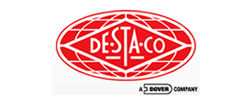 DE-STA-CO, a Dover Company, was founded in 1915. In 1936 the company designed and manufactured the first manual toggle clamp.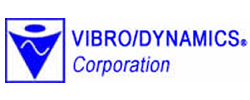 Vibro/Dynamics is a pioneer in the design and manufacturing of vibration isolation and shock control systems. Vibro products are designed to effectively reduce transmitted shock and vibration and to provide an adjustment means to precisely level, align, and properly support industrial machinery.